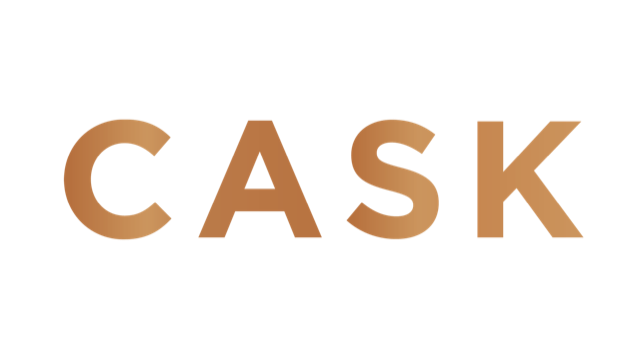 A UNIQUE OPPORTUNITY FROM THE BORDERS OF SCOTLAND

The Borders Distillery American Cask project welcomes you to join a new venture in Scotch Whisky, exclusive to the Spirits Network community.
The American Cask Club welcomes you to join a new venture in Scotch Whisky.
The Borders Distillery is the first distillery in the Scottish Borders since 1837. Upon opening our doors in 2018, we have been distilling our Single Malt Scotch Whisky using Borders barley from local farms and fresh water from the River Teviot.
Only 1,000 of these American Casks will be released for sale from The Borders Distillery. Along with your cask ownership, you will have a (virtual) front row seat to the workings of The Borders Distillery, and be welcome to enjoy the benefits of being part of a like-minded community of whisky enthusiasts.
After the storage period, you will be invited to personalise your own label. Once bottled, your Single Malt Scotch Whisky will be sent to the USA under bond (local taxes will apply). The Distillery estimates that each cask will yield somewhere between 240 and 270 bottles of 70cl at 92% Proof.
---
The American Cask Club was founded to celebrate the partnership between American Casks and Scotch Whisky. The Borders Distillery uses American Oak ex-Bourbon casks for maturing our New Make Spirit, continuing a century long relationship between two great whisky traditions.

Ownership of your American Cask will grant you access to an online community of like-minded whisky enthusiasts. This is your opportunity to discover the magic of whisky, and ask the questions you've always wanted to know the answer to.

Select your own filling date to mark a special occasion. The cask purchase price includes 8 years of storage. Cask ownership also entitles you to a bottle from the first bottling of Borders Distillery Single Malt Scotch Whisky.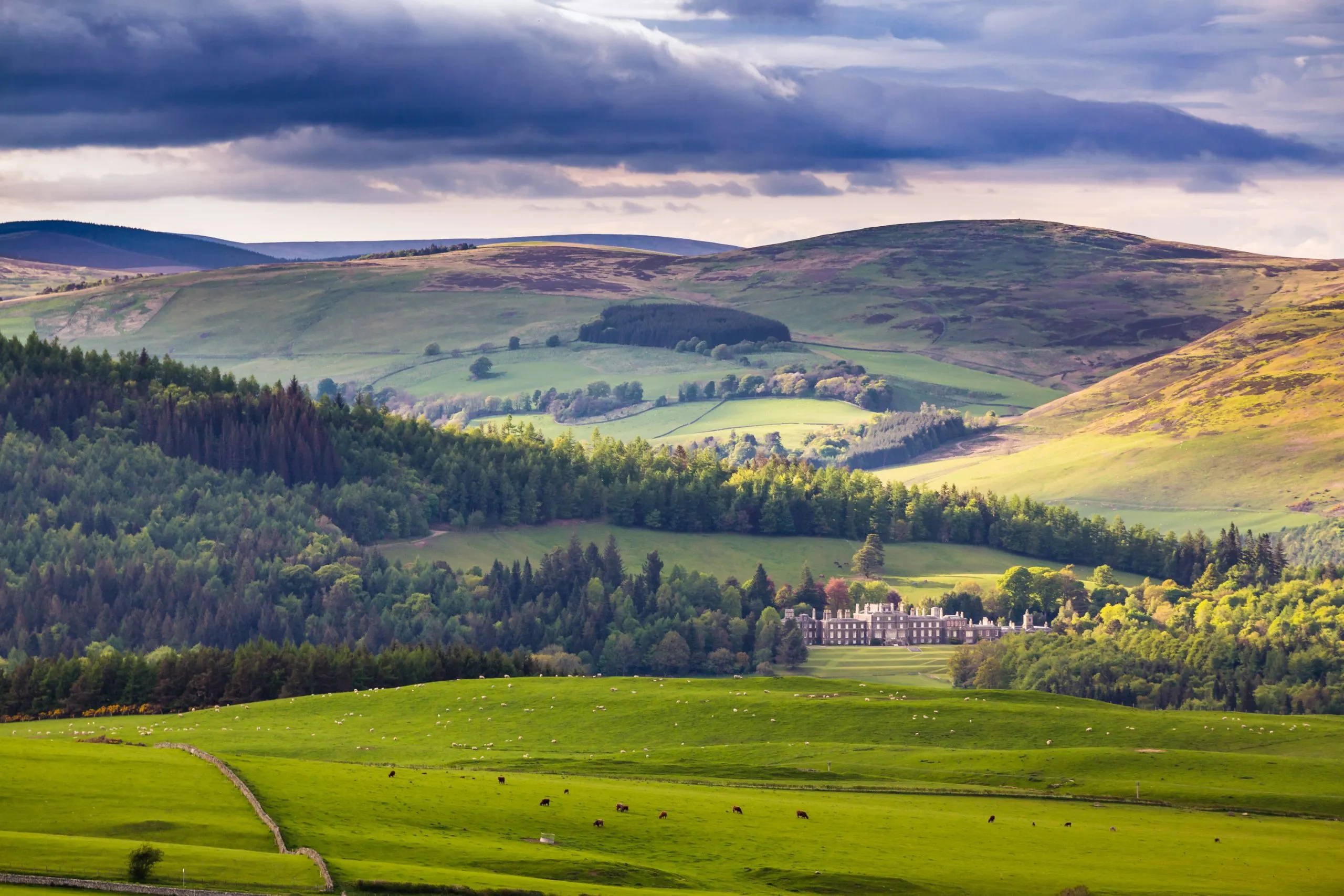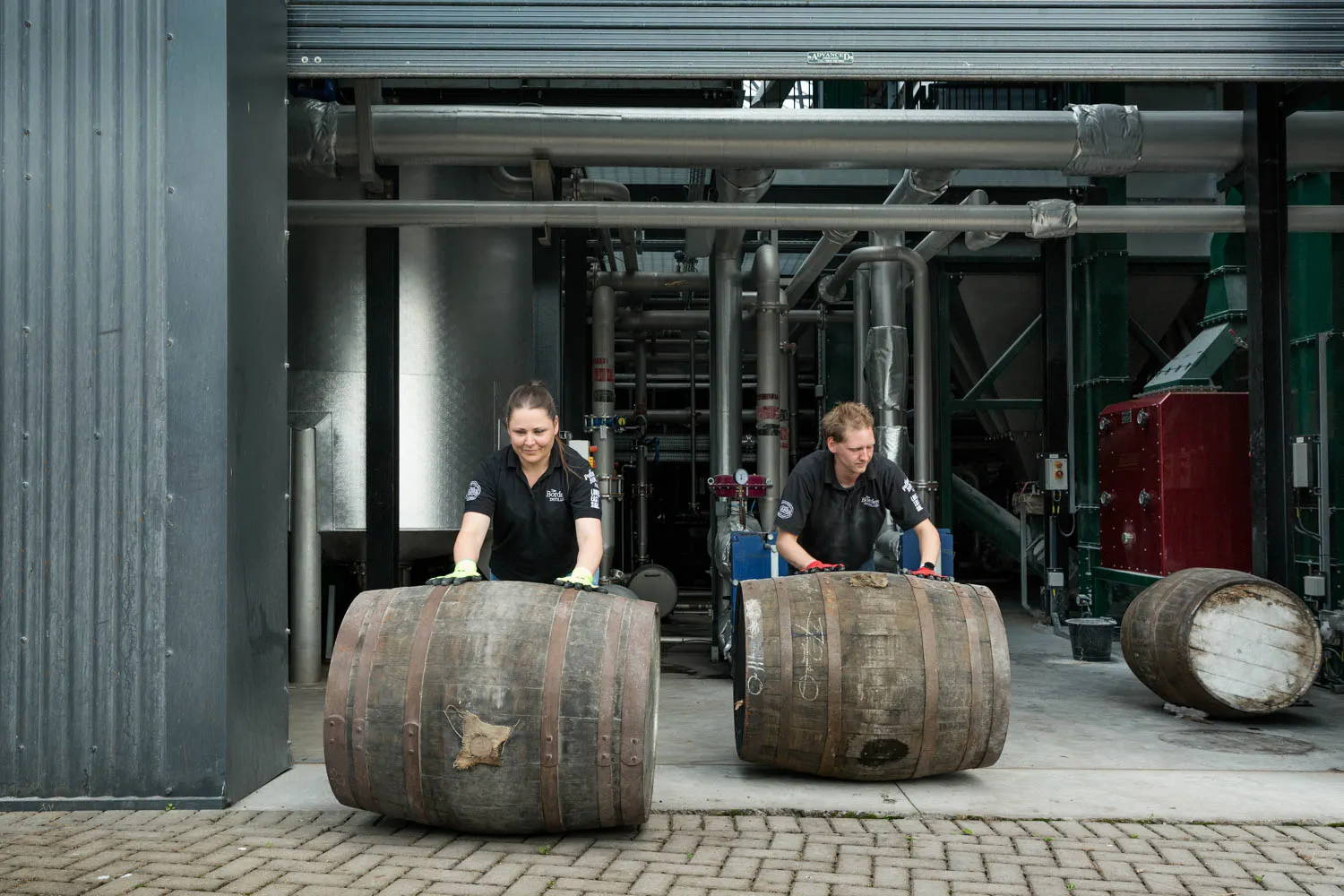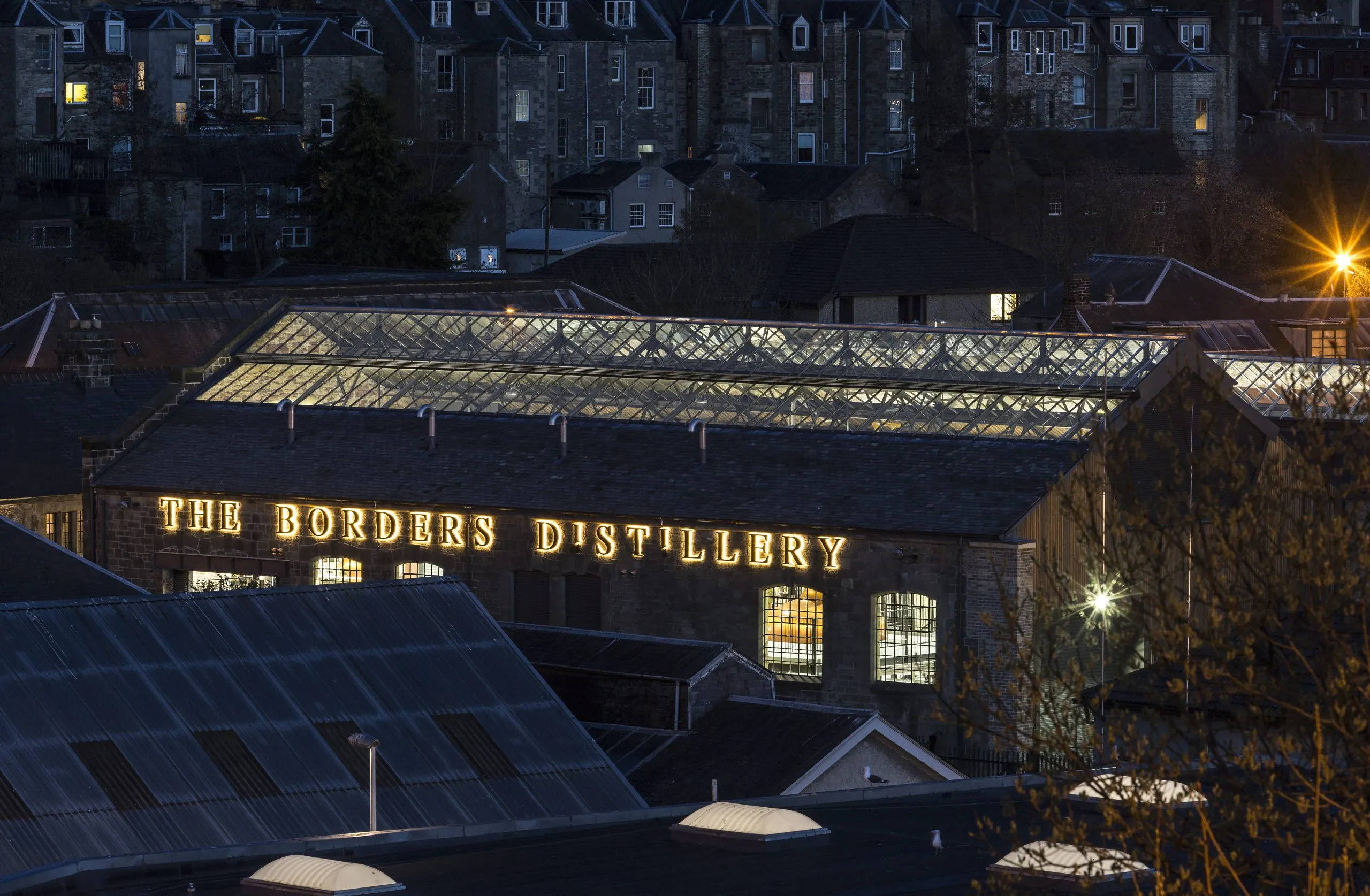 ---
How much does an American Cask cost?
The total cost of an American Cask is $3,600. This includes storage and insurance for up to 10 years. This is a one-time purchase made in full.
However, cask owners will be liable for all Import, Duties, Federal, State, and Local Taxes at the time of import.
What's included in my purchase?
Each American Cask owner will receive one cask filled with Borders Distillery Single Malt Scotch, eight years maturation and warehousing insurance, bottling, shipment, customized bottle label, and one bottle from the first bottling of Borders Distillery Single Malt Scotch Whisky.
Is there an app for American Cask?
Our team is working on an American Cask app which will allows cask owners to watch the maturation of their cask.
After storing your American Cask at The Borders Distillery warehouse in Scotland, we will bottle and ship your Single Malt Scotch Whisky to an assigned U.S. bonded warehouse.. From there, customers can make arrangements with the warehouse company, a customs broker, or licensed distributor/retailer for payment of applicable taxes and duties (see FAQ No. 1) and to collect or receive their bottles.
This is subject to the current laws and regulations for imports in the USA. Please note at the time of writing (2022) we cannot currently deliver to the states of Alaska and Hawaii.
Can I visit The Borders Distillery and sample my American Cask?
American Cask owners are welcome to visit The Borders Distillery all year round and will receive a complimentary tour, for up to six people, from one of our expert distillers. You will be invited to taste Borders Distillery spirit.
However, you will not be able to sample directly from your cask. Once your cask has been filled, you will be given access to a live app that will allow you to track the flavor development of your Scotch Whisky after the first year of maturation.
Can I get samples sent to me in the USA?
How many liters of alcohol do I get from my American Cask?
We predict each American Cask will produce an estimated 270 70cl bottles, at 92% PROOF. Please note this may vary as each cask matures in its own way.
Can I store my American Cask for longer than 8 years?
Yes, by arrangement. At the time of writing (2022) the annual storage fee is $42.00 per cask per calendar year. We can't predict where this will be but the fees for storage have been stable and consistent at this level for the last ten years.
Do I own the cask after the liquid has been bottled?
Where and how are the casks stored?
American Casks are stored in a secure bonded warehouse owned by The Borders Distillery, a mile and half from the distillery. Each cask carries your personal identification code.
How much of the cask content naturally evaporates?
On average up to 2% of the cask contents naturally evaporate each year and at the same time the strength of the spirit decreases. The evaporation rate for each cask will vary and the amount of liquid and/or strength of the spirit therefore varies between casks.
Can I transfer the liquid from my Ex-Bourbon cask to another type of cask?
When can I bottle my cask?
You can bottle your American Cask after 8 years of storage.
Will I get to design my own label?
Each label will carry a standardized format which includes all US legally mandated information. There will be space on the label for your own words and images. A member of The Borders Distillery team will be in touch when your label is ready to be designed.
Who can I contact if I have questions?
Please contact distiller@thebordersdistillery.com.
---