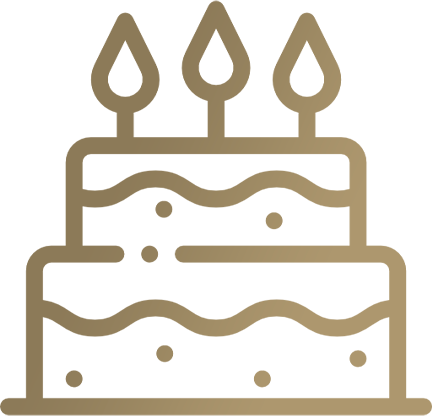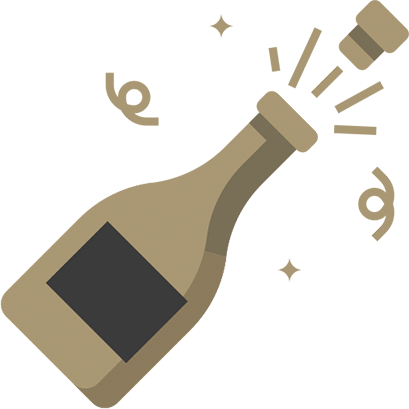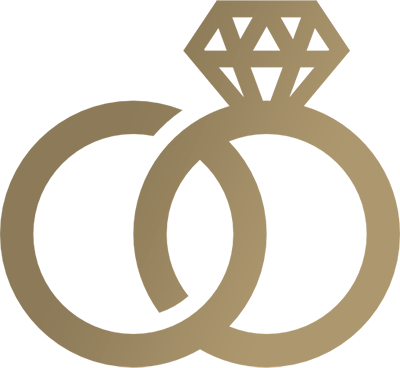 THE MOST PRESTIGIOUS EXPERTS IN THE FIELD
THE MOST PRESTIGIOUS EXPERTS IN THE FIELD
pick your favorites & get inspired
Let us know the date you have in mind, how many guests and what spirits and host you're interested in. Please book at least 3 weeks in advance!
Delivered direct to your door
We'll work with you to finalize your tasting menu, then send you and your guests those special spirits. Delivery available in select states*
Zoom, Facetime, Google Hangout or In Person, it's your choice. Sit back and learn from the masters in this personalized tasting. Cheers!
To find the perfect tasting, you need to find the perfect host. Take a look or leave it up to us to suggest a great match.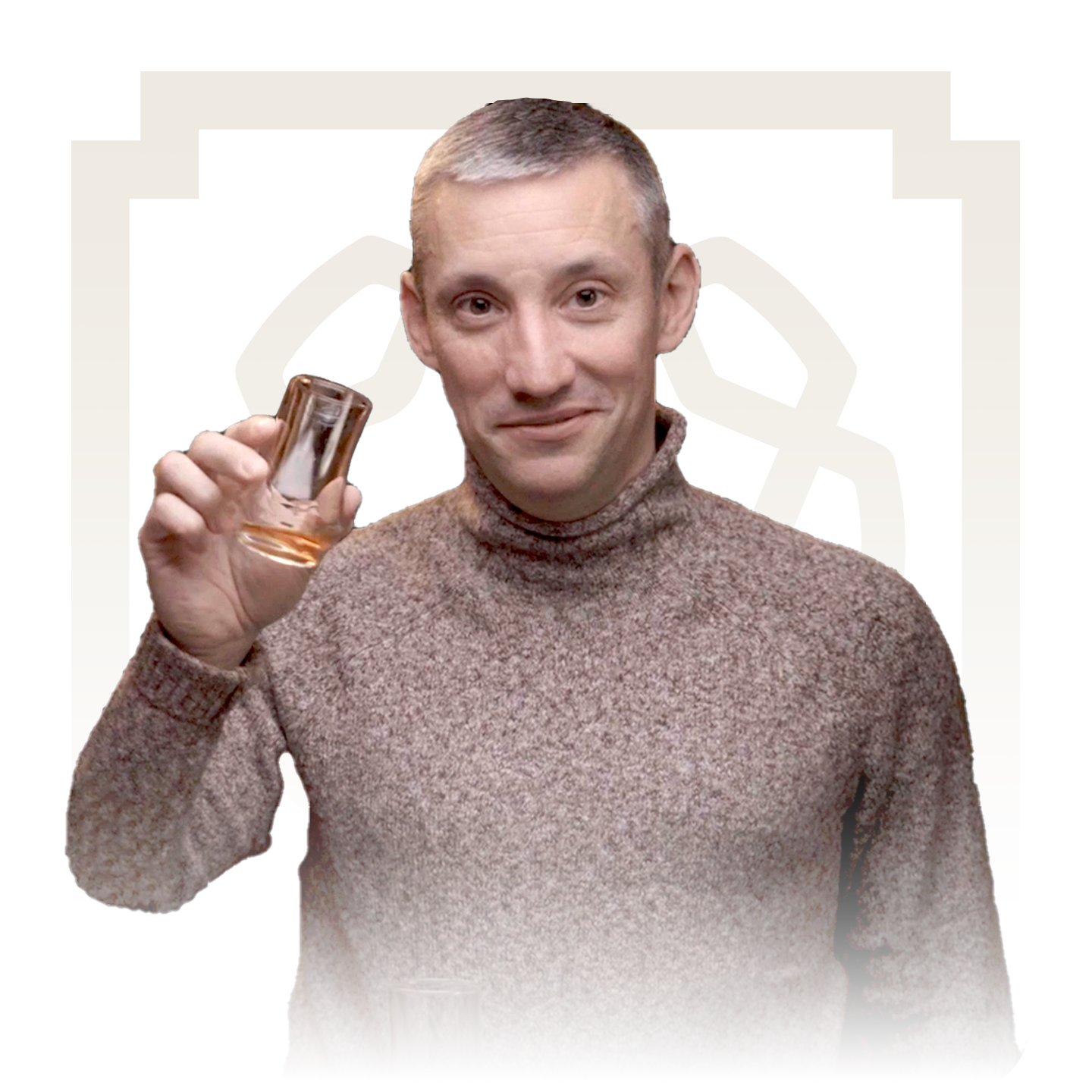 Chief curator at Spirits Network and owner of Brandy Library, NYC
A native of Burgundy, France, raised in the countryside, Flavien Desoblin is Owner and COO of two unparalleled lounges in Manhattan: Brandy Library in TriBeCa, and Copper & Oak on the Lower East Side. Since 2015, He also owns Da Marcella, an Italian restaurant in Manhattan. Brandy Library alone boasts one of the greatest and most comprehensive collections of brandies and whiskies in the world, while its little sister touts its own impressive assortment.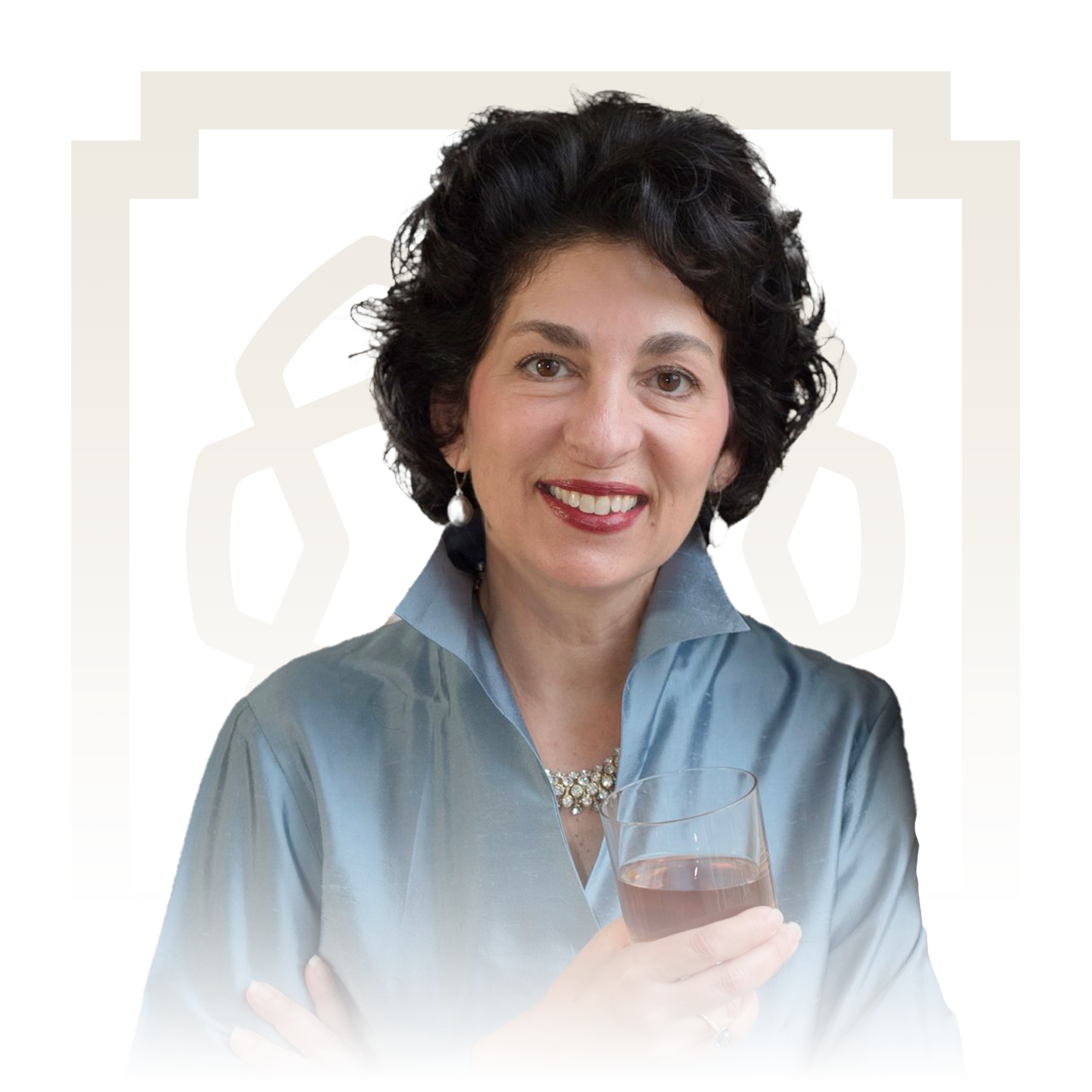 Master Bourbon Taster, 2019 Bourbon Hall of Famer, 2020 Whisky Magazine Hall of Famer
Peggy Noe Stevens has spent over 30 years defining herself as a Master Bourbon Taster and spirits expert. She holds the distinction of being the only woman inducted into both the Bourbon and Whisky Magazine Halls of Fame. She has been called the "Oprah of whiskey entertaining" and has represented Kentucky for such notables as Julia Child, Bobby Flay and the Prince of Spain.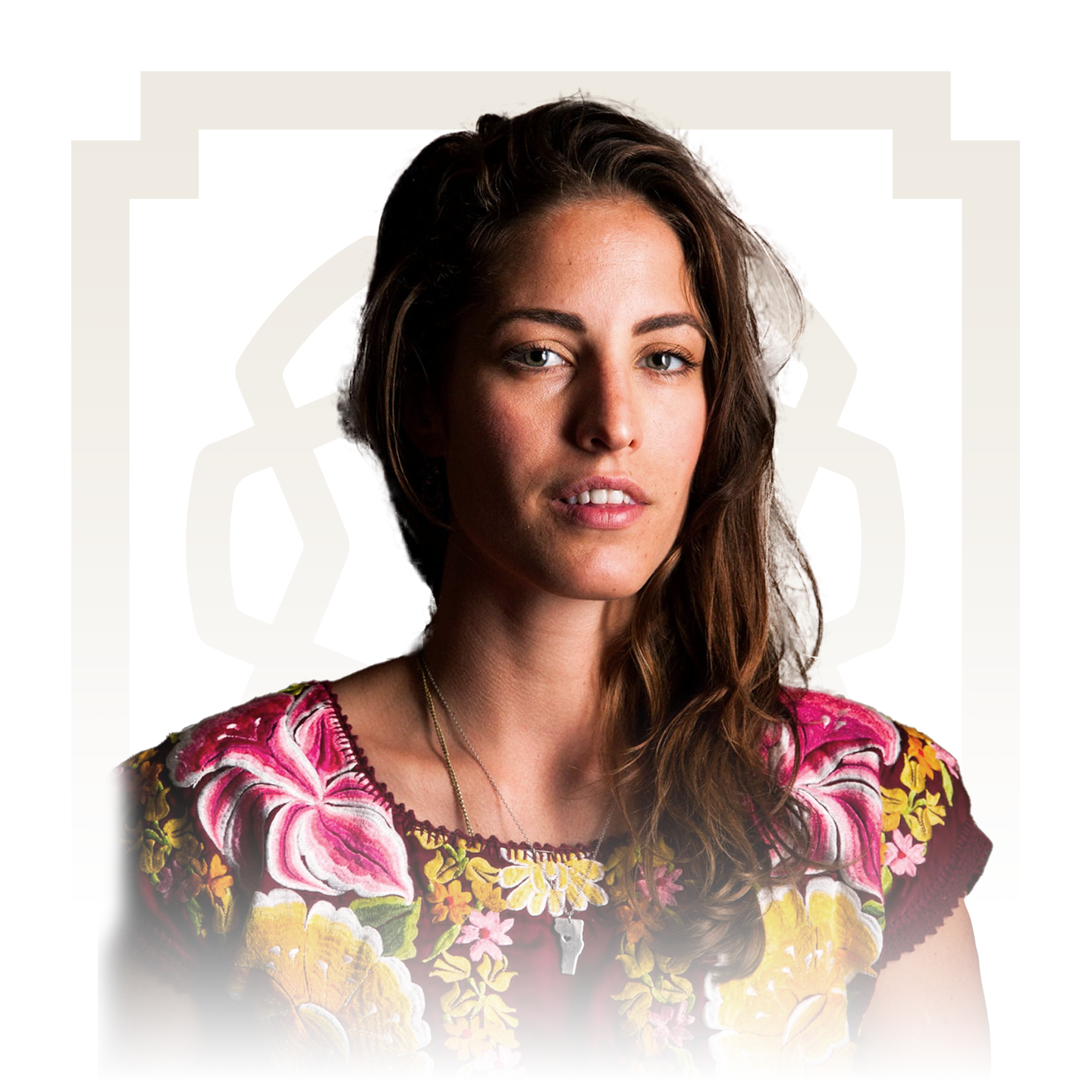 Owner of two New York bars and the founder of Speed Rack, a female mixology competition.
Ivy Mix is Co-Owner of Leyenda, her pan-Latin inspired cocktail bar in Carroll Gardens, Brooklyn and Fiasco! Wine + Spirits, her bottle shop in Crown Heights, Brooklyn. Leyenda has won many awards and has been recognized as being one of the best bars in America by Eater, GQ, Thrillist and others. She published her book, Spirits of Latin America, in Spring of 2020. Ivy has been recognized as being one of the best bartenders in the country.

Award Winning
Cocktail Mixologist
Shana Race has been bartending professionally for 15 years all around the world. Her experience comes from dive bars to managing award-winning cocktail bar programs. Shana and her team specialize in creating unforgettable experiences through award-winning menu creations and event bartending services. Their team of experts will work with you to bring your vision to life, no matter the occasion, and include a specialized cocktail kit that gets shipped straight to your door.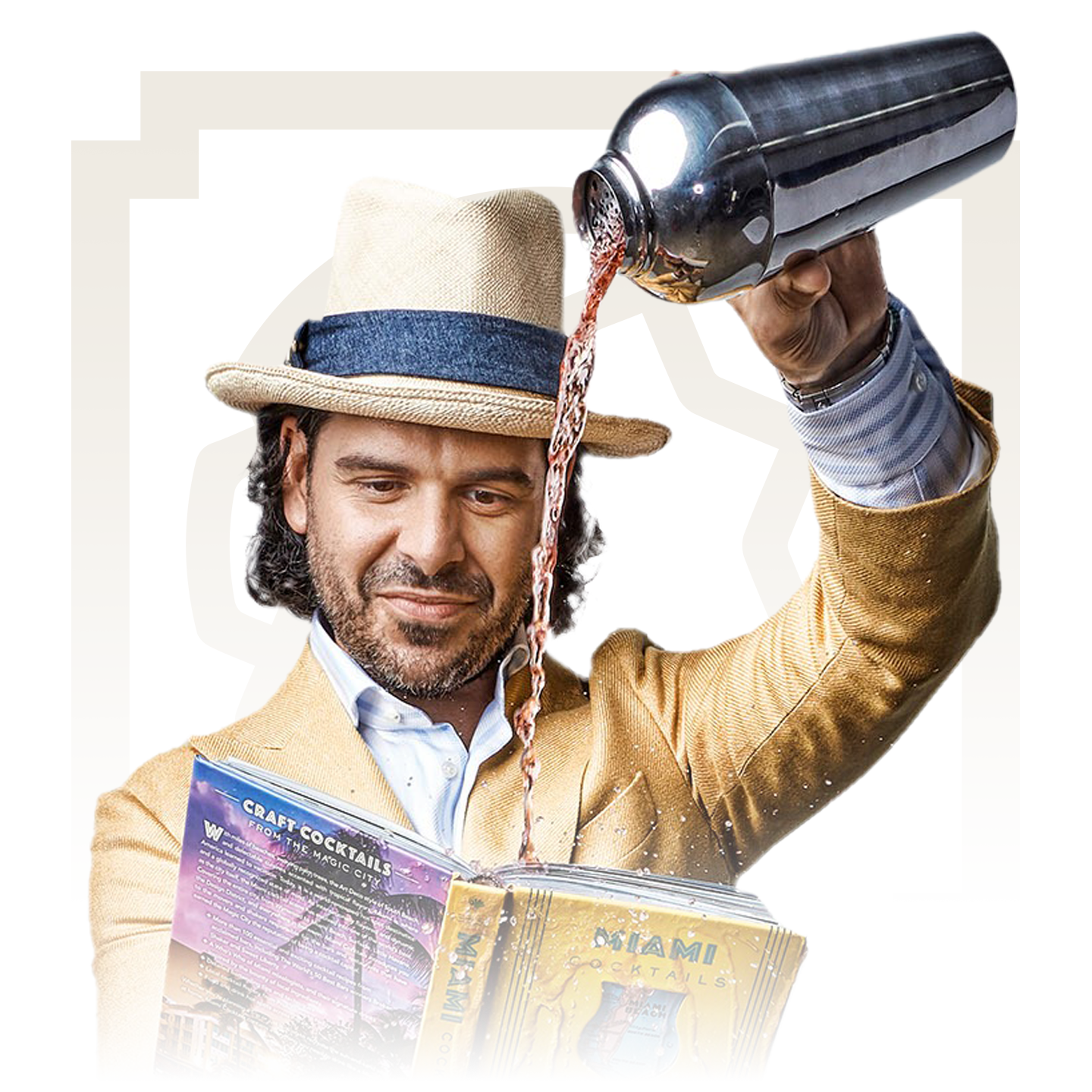 Best Selling Author
& Professor
Gabe's unconventional approach to work, formidable drive and natural charisma has enabled him to travel the globe as a consultant for several high-profile alcohol brands, author a bestselling book, achieve his MBA, and become a professor at Florida International University, one of the most prestigious hospitality schools in the world. He also featured in Wine Enthusiast's 40 Under 40 Tastemakers of America, which celebrates the top experts and connoisseurs in the wine and spirits industry.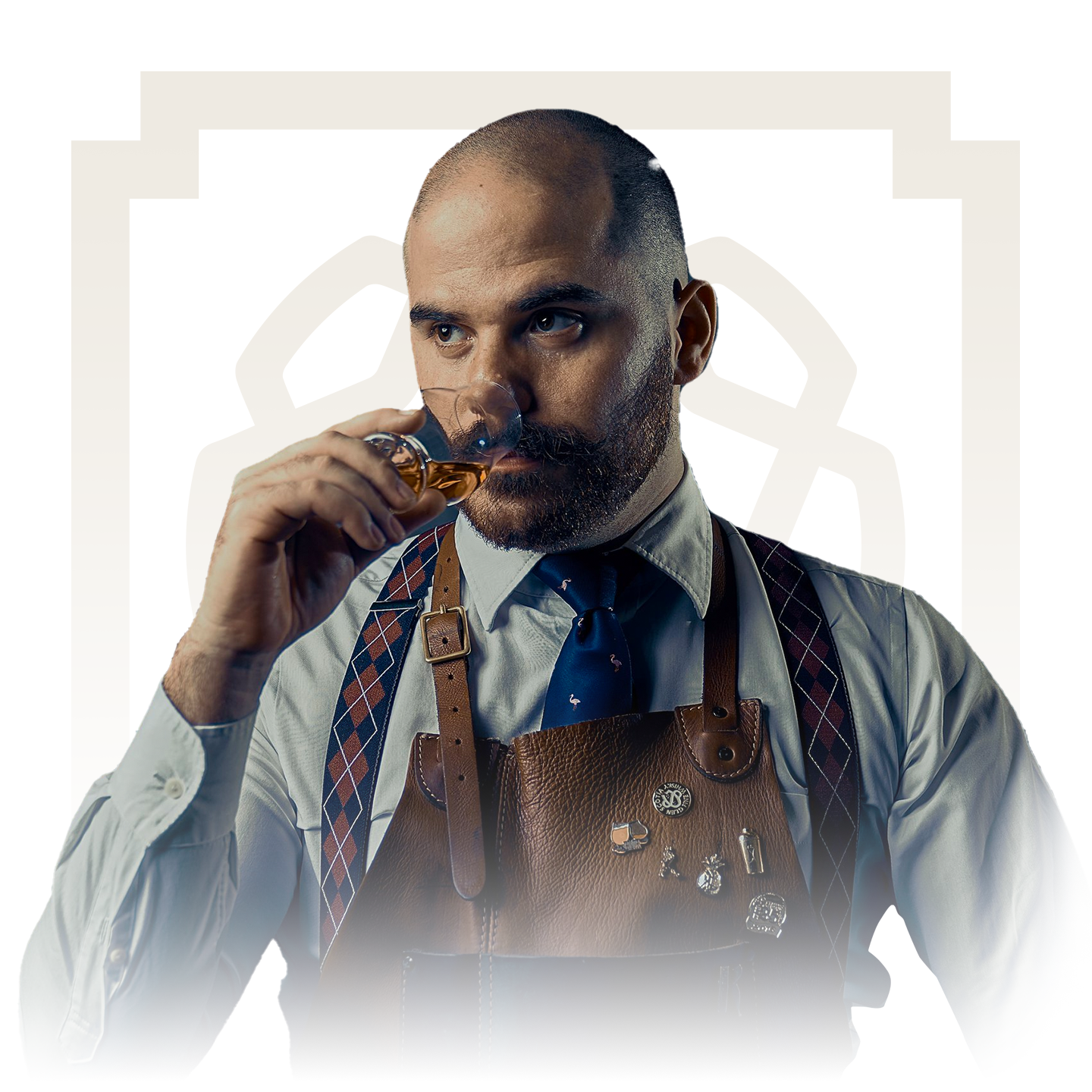 World Class Bartender of the
Year Australia
Jack Sotti is an Award winning bartender and hospitality professional. Born and raised in London, Jack cut his teeth owning and operated award winning venues in Melbourne, London, Auckland. After being crowned World Class Bartender of the Year Australia and placing third Globally, Jack went to work for Diageo, first as Tanqueray Brand Ambassador and later as Head of Brand Advocacy of the UK. Now Jack leads the creative drinks agency Supernacular aiming unlock the future of drinking.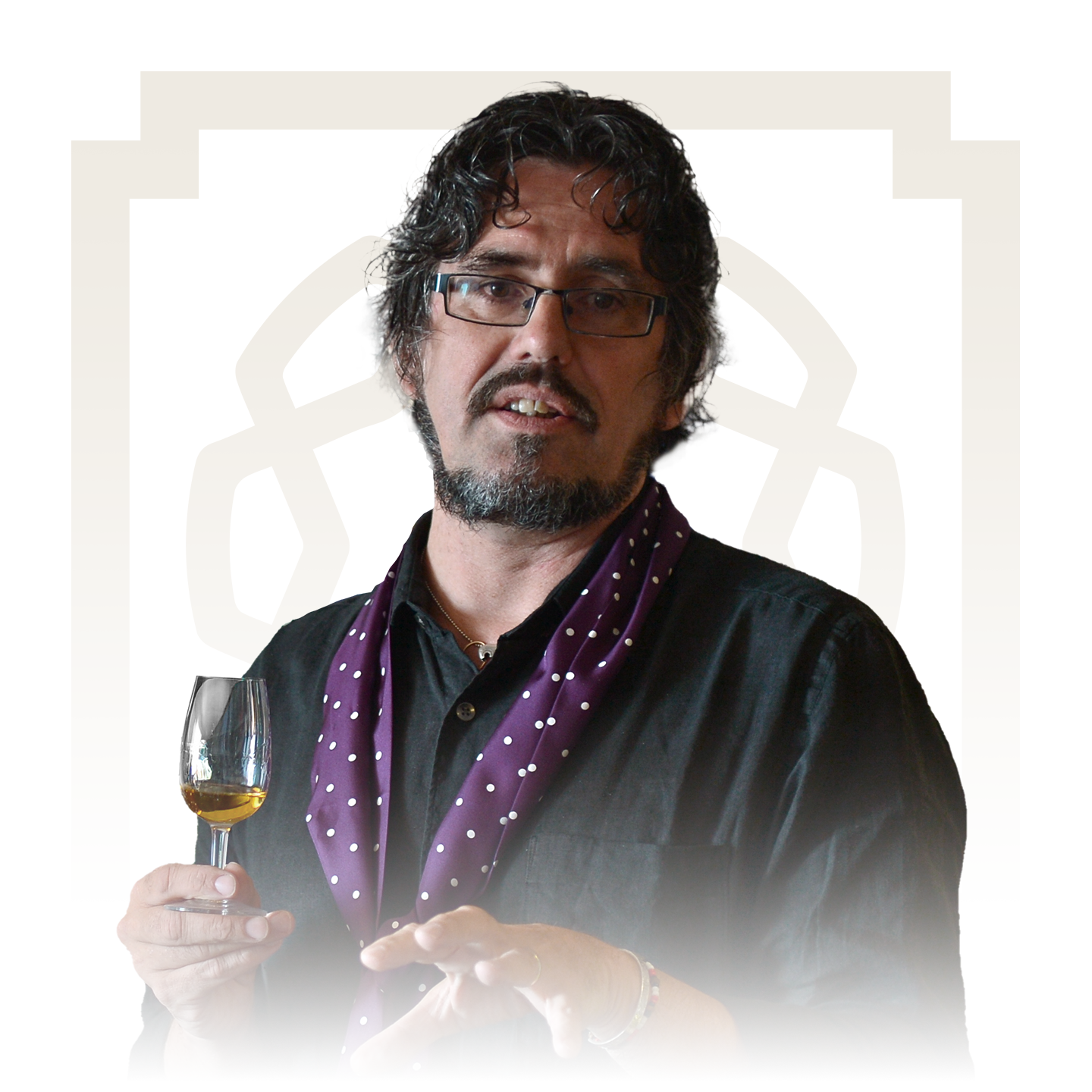 Award winning spirits author and a world renowned scotch whisky expert.
Dave Broom was born in Glasgow and has spent the past 30 years writing, teaching and training about spirits. The author of a dozen books, his most recent, "The Way of Whisky: A Journey into Japanese Whisky' was awarded the John Avery prize at the Andre Simon Awards in 2018. Prior to that, 'Whisky: The Manual' was awarded Best Spirits Book at the Spirited Awards in 2015, while his 'World Atlas of Whisky' has been called "a landmark publication". A third edition of the last is underway.

To find the perfect tasting, you need to find the perfect host. Take a look or leave it us to suggest a great match.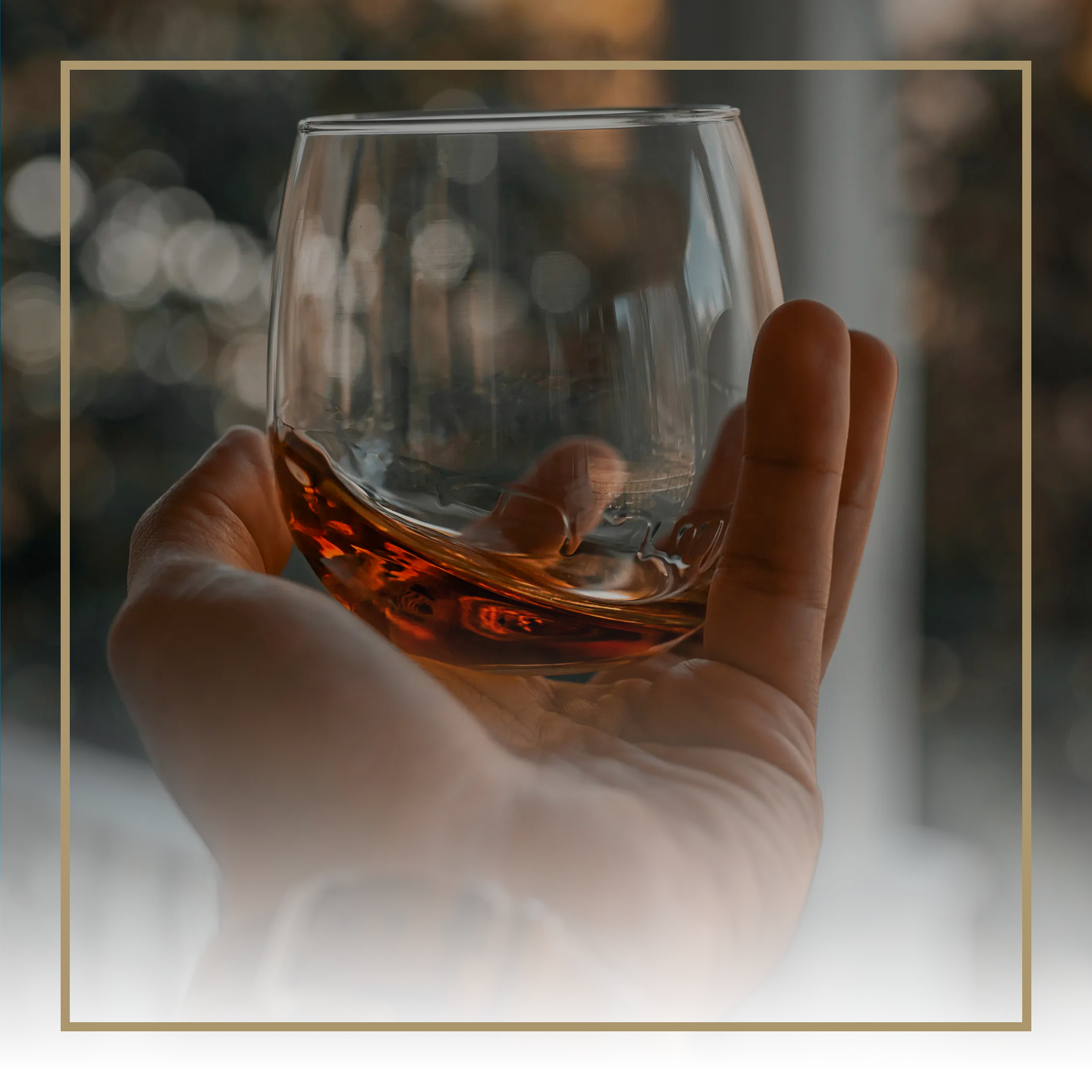 Vanilla, Oak and Caramel flavors make Bourbon a top pick among experts and novices alike. Explore the spirit that calls Kentucky "home" with our Bourbon tasting. This experience includes three 750ml bottles of your hosts favorites and a set of glassware so you can sip in style as you explore all that the category has to offer. *
From peaty and smoky, to fruity and savory- Scotch lovers will explore all the variety the category boasts during this Scotch tasting. This experience includes three 750ml bottles of your hosts favorites and a set of glassware so guests are sure to taste all the flavors of Scotland.*

Whether your last tequila experience was in college or you enjoy a beautiful extra anejo neat- the spirit of Mexico comes alive with this Tequila tasting. This experience includes three 750ml bottles of your host's favorites and a set of glassware to savor the agave plant's finest.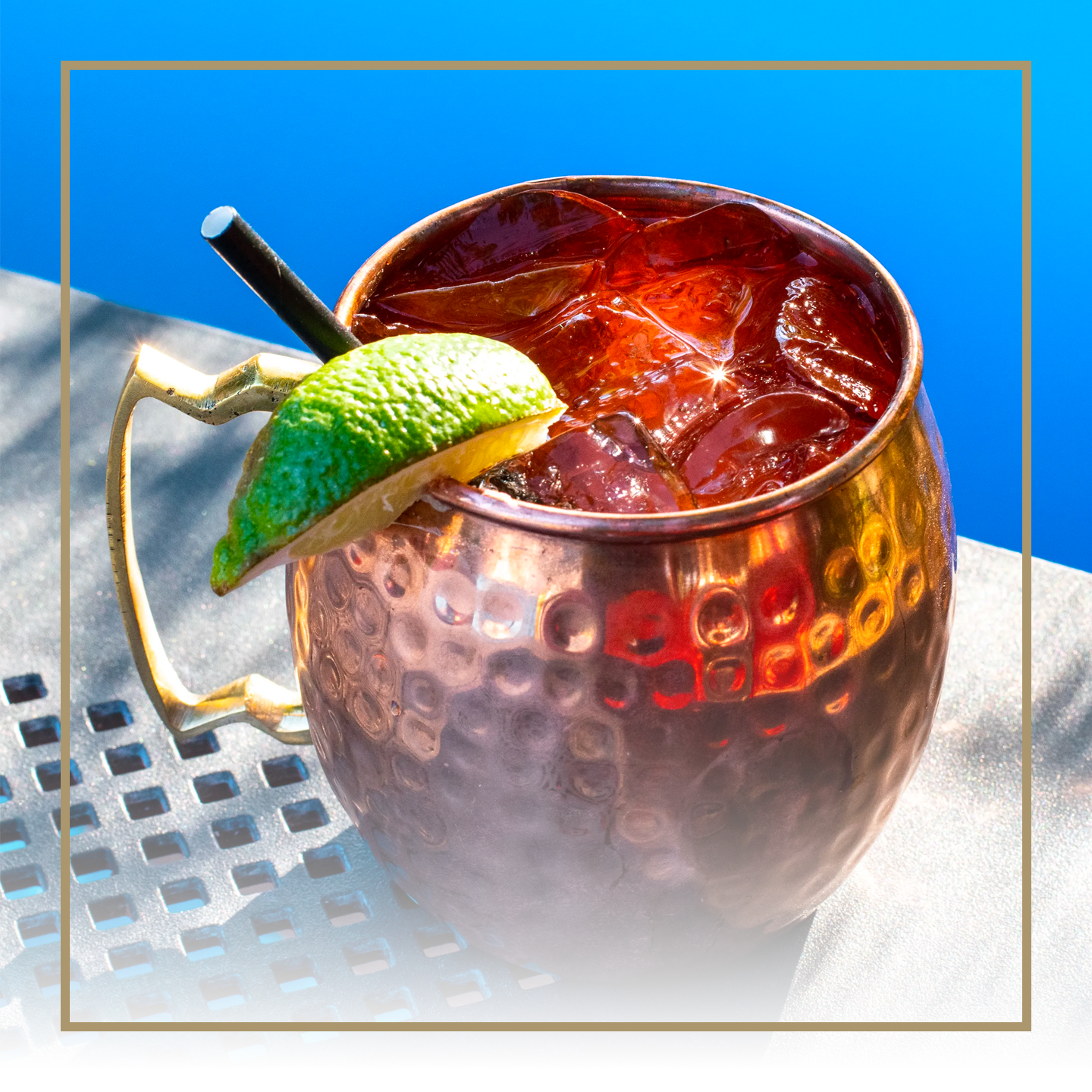 Some of America's most classic cocktails can be created right in your home with this experience. Put your mixology skills to the test by creating an Old Fashioned, Kentucky Mule or Margarita. We can provide the ingredients shipped right to you in a convenient and customizable package -- You provide the taste test.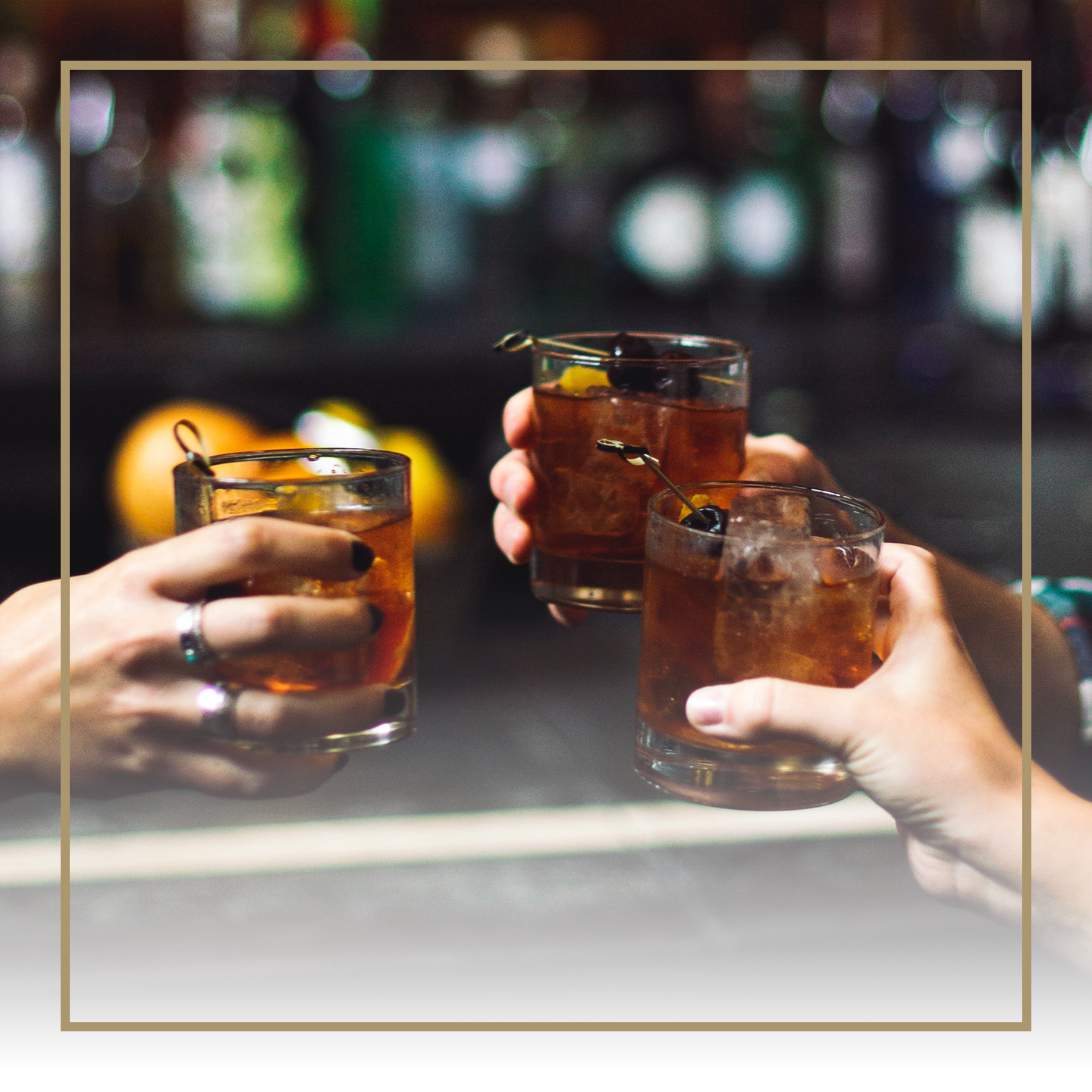 Not sure what to choose? Don't stress, let us pick out the best experience for you. Our experts will curate a tasting experience perfectly suited for you and your friends.

Explore the world of spirits with friends and family from the comfort of your home. We've recruited some of the world's leading spirits specialists for you to get full access. Fill out the form below and a mnember of our team will be in touch.