This year you may find it hard to find a St Paddy's Day celebration taking place in your favorite Irish pubs. Our spirits experts have been on a path to discover the best Irish Whiskies for an at-home celebration that would please our pub crawling buddies and sophisticated Whiskey drinking friends alike. Click here to purchase these amazing spirits!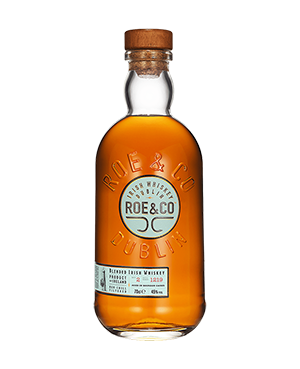 Roe & Co
This exciting new blend of grain and malt whiskeys, brainchild of the powerful duo of Master Distiller Lora Hemy and Master Blender Caroline Martin, present a delightful combo of honey, ginger and vanilla on a gorgeous pear-driven palate. The creamy texture is dangerously appealing!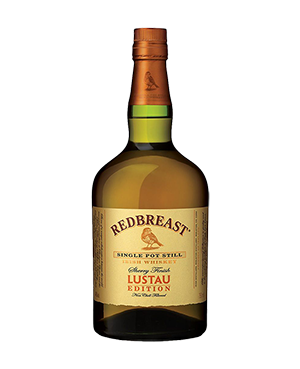 Redbreast Lustau
The exact definition of a luscious Single pot still Irish whiskey: silky mouthfeel on an exuberant fruit complexity and nutty background, brought to you by triple distillation in copper pot stills, the inclusion of unmalted barley and the rich yearlong finish in Sherry casks.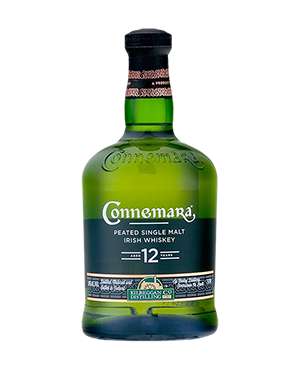 Connemara 12 Year
The Irish version of a smoky whiskey! A throwback to ancient days of imparting flavor through the use of peat in the process. Clean and fresh, yet rich and long due to an unusual double distillation of this 100% malted barley mash. If the weather forecast shows you cold and rain for Saint Paddy's, this is the one to grab!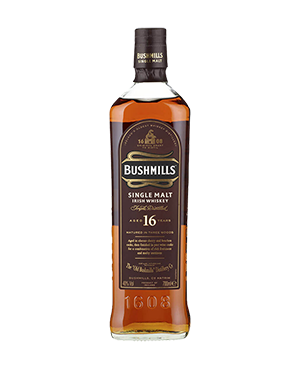 Bushmills 16 years
A pure beauty...you won't be able to put your glass down and that is most likely the intention of Master Blender Helen Mulholland when making it! This triple distilled and triple matured Irish Single Malt offers to the nose a basket of exotic fruits and almonds, carried by a velvety finish!